October 24, 2020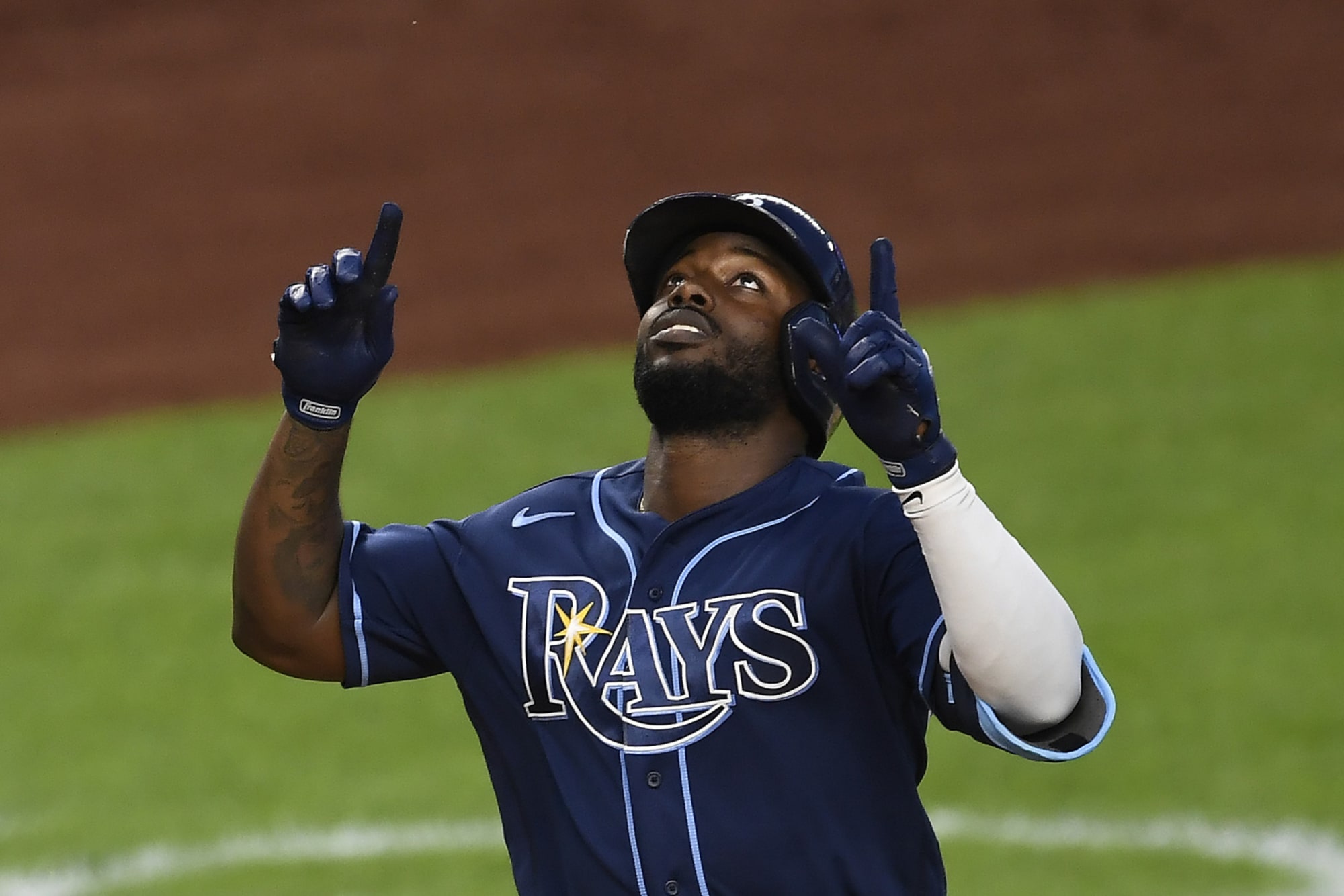 Its a seesaw battle and currently the seesaw is currently tilted toward the Dodgers side of the playground. They lead 2-1 and are favored to win tonight's game. In fact, you can pretty much bet that they will be favored in every game simply because of their star power as well as many more people like to bet on the Dodgers vs. the upstart Rays team.
Tonight sees the 1-4 (3.56) Ryan Yarborough pitching for the Rays against 3-0 (3.57) Julio Urias.
Game 4 Odds by BetUS
Dodgers -158
Rays +143
Total: 8
The Rays struggled all of last night to put any runs on the board and their pitching wasn't very effective either. There was a glimmer in the 9nth that will give Rays fans hope for tonight. Rookie Arozerena hit a solo HR with just one out remaining in the game. Sure, that wasn't enough to tie or win the game but shots like that do carry over mentally. If you were thinking about ever taking the Rays in this series, this may be the game to do so. The ERA's for the pitchers are essentially the same and you are getting 1.5 to 1 odds.
World Series Updated Odds by BetUS
Dodgers -500
Rays +350
Related