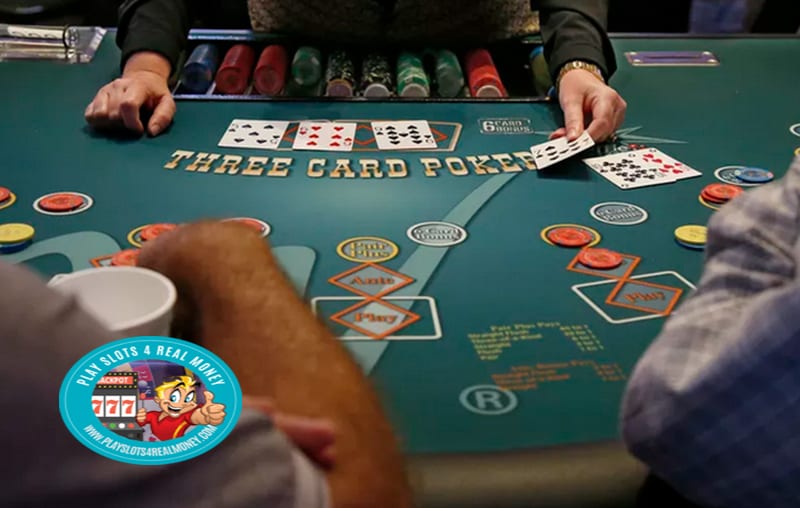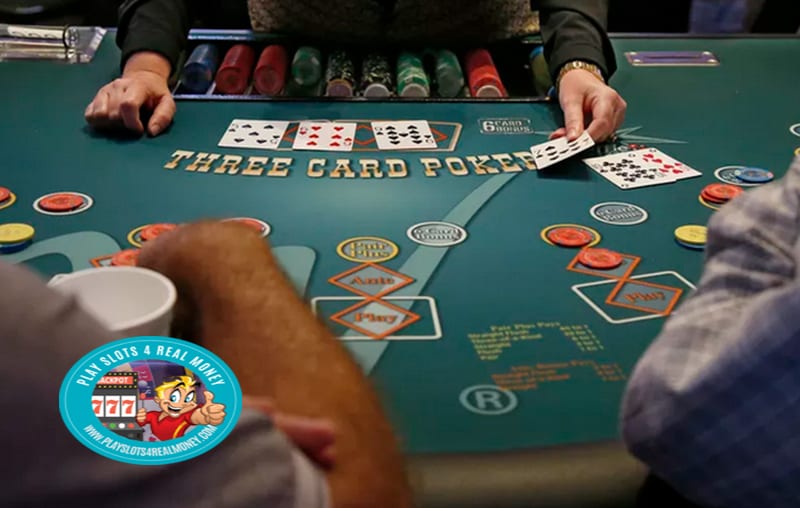 One of the biggest issues facing real money casinos is revenue tax rates. This is basically the cut a geographic location gets out of the casino proceeds. There is always going to be a state tax. Yet, individually municipalities are also looking for a piece of the action.
Major studies are always completed before any casino project takes shape. A Las Vegas consultant firm was not too keen on Chicago as a viable casino market. The issue was high tax rates.
How Does The City Of Chicago Alters Casino Tax To Benefit Operators
The firm's conclusion last year was unfavorable towards the Windy City. The exact words uses were "exceptionally onerous" taxes written into state law. This made it extremely hard to attract developers to this market.
Union Gaming Analytics has rethought its stance. The laws on gaming taxes have been revised. The rate has gone from a very unattractive 72 percent to a more acceptable 40 percent. The exact terminology was "significantly more palatable for potential developers."
The new rates should be "attractive enough" to draw some proposals from interested parties.
One of the analysts involved in formulating the report was Grant Govertsen. He added the following thoughts:
"While the Chicago casino fix is already old news. Having been signed into law in late June by Gov. JB Pritzker. We believe it received scant attention on the part of Illinios casino developers, the updated report says. The combination of COVID-19 casino shutdowns, emergency financings to bolster balance sheets and putting development plans/teams on ice has resulted in the Chicago casino opportunity largely flying under the radar."
The Union Gaming recommendation is to issue non-binding requests for information from interested parties this year. The next step calls for formal proposals early in 2021. Indeed, this would keep everything on track. The Illinois Gaming Board could issue approvals by the end of the year. A casino could be up and running in Chicago by 2025.
Lori Lightfoot is the current mayor of Chicago. Her office is reviewing the firm's latest report. However, there were no official comments or recommendations issued at this time. She has been successful in moving the casino agenda forward. This was part of a massive gambling expansion bill signed into law last summer.
A MUST READ: Play Slots on All New Apple iPad Pro.
State revenue has been earmarked for Chicago's casino initiative.
Gov. Pritzker's centerpiece legislative agenda is a $45 billion capital improvement plan. Another major city issue is the underfunded police and firefighter pension fund. Casino tax revenue could be instrumental in relieving that burden of debt.
Union Gaming has determined Chicago could be a $1 billion casino market. However, the past tax burden would prevent any developer from making a profit. The new tax rates were instrumental in changing those dire financial projections.
Lightfoot has been instrumental in calling attention to the tax rate issue. While that drawback has been resolved, there is still plenty of work that needs to be done. Up to five possible city sites have been identified as a starting point.
• Source: Chicago casino's odds improved with tax fix, Vegas consultant says, but it's time for city to show its hand From Chicago.Suntimes.com On August 13, 2020.


Tagged with: entertainment • News • USA Casinos