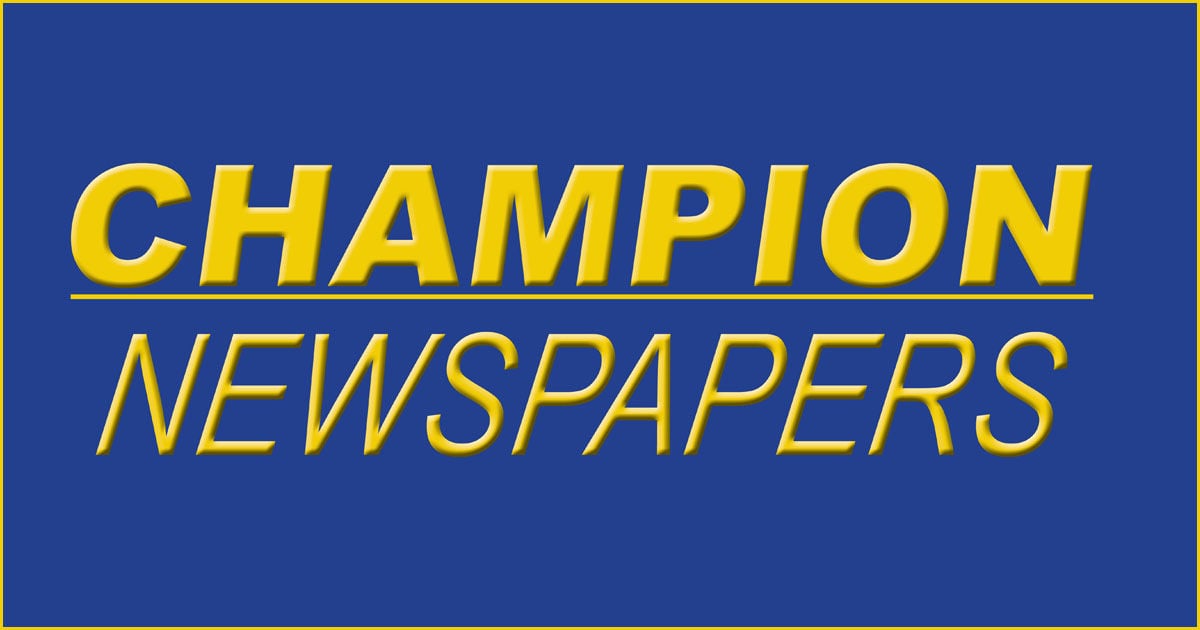 The City of Chino Hills Community Services Department will host another round of "virtual bingo" at 10 a.m. Wednesday, Oct. 28 for ages 50+ and at 6 p.m. the same day for ages 18 and older. The games are free and prizes will be awarded.
One bingo card is allowed per person and will be emailed to the participant.
Participants must have access to the Zoom application. Instructions on how to access the games will be emailed.
Multiple games will be played. Space is limited and residents are encouraged to register early at chinohills.org/recreation. Click on "registration," then "register now," then "enrichment."
Assistance is available at 364-2700.