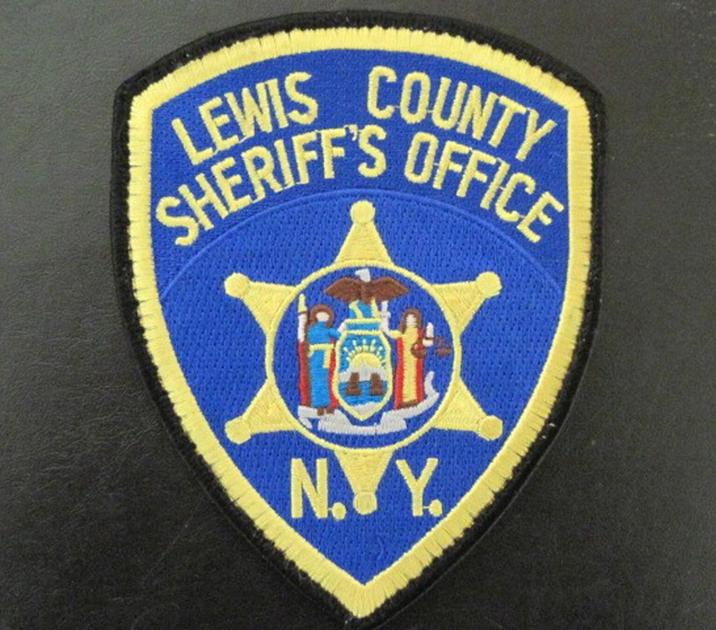 CROGHAN — Lewis County sheriff's deputies arrested Joshua J. Nortz, 41, of Croghan, following a pursuit in the town on Saturday.
According to the police report, deputies observed two UTVs turn onto the Erie Canal Road from Route 812 and attempted a traffic stop with lights and siren activated, but both UTVs fled at a high rate of speed. One turned onto the Mount Tom Road and deputies continued to pursue the other onto Belfort Road.
While attempting a left turn onto Effley Falls Road, the driver was unable to negotiate the curve and lost control causing a rollover. The driver, determined to be Mr. Nortz , failed a field sobriety test roadside.
He was taken to the Lewis County Public Safety Building where he refused chemical testing and was charged with felony DWI and ticketed for refusal to take a breath test and other traffic citations. He was arraigned in Lewis County Court and released on his own recognizance.
The sheriff's department was assisted by state police, Croghan Fire Department, Lewis County Search and Rescue and Lachausse Towing.