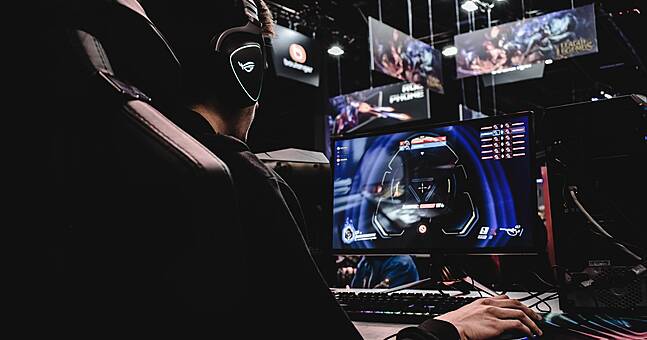 Sites like Amazon and Facebook also make the top 20.
A new study compiled by Fasthosts.co.uk has revealed that eGaming websites like twitch.tv and Roblox are some of the most wealthy websites in the world.
The study looks at the top 100 richest websites. As expected, Google and YouTube (which is a subsidiary of Google) take the combined number one spot. The company's domain is worth $102 billion US (€86 billion).
Advertisement
The study also revealed that arts, entertainment and social media sites continue to rake in the most money worldwide. The gaming industry is included in the top 100, showing the combined worth of five sites – twitch.tv, Roblox, wikiHow, Discord and Stream – to be $7.5 billion US (€6.3 billion).