Staking has been an integral part of the poker community for a long time. Lately, however, it's become hugely popular, especially in big buy-in events. Many people familiar with poker and with access to funds are more than happy to front winning players with six and even seven-figure amounts to put them in a tournament in exchange for a share of profits.
This latest trend has started numerous debates about staking in general and its influence on the game. While some see it as completely normal and nothing to get upset over, others believe that it's hurting the game by creating a business-like environment where several players in the same tournament will have the same backer(s). Naturally, this brings forth questions about game integrity, fairness, and possible collusion.
This article will try to look into poker staking from several different perspectives and present a broader image. In the end, very few things in life are simply black or white and poker staking is no exception.
Staking as a Business
The biggest issue some players and fans have with staking is with regards to big events. It's no longer a secret that there are backing consortiums out there that stake almost all top-level players (at least to some extent) for high roller events.
These are good players who are easily +EV in these tournaments but with buy-ins often costing $100,000+ per single entry, variance is a huge factor. Even the best can go on long stretches without any cashes worth mentioning and with such high buy-in costs, these stretches can be very painful.
Instead, they agree to give up a certain percentage of their overall profits but also remove or significantly decrease the impact of variance by taking money from the backers.
This is the very reason why players who aren't playing backed have a problem with this practice. The pressure of busting out is just not there in the same way it would be if these players were playing with their own money. They know they have virtually infinite bankrolls behind them so they can focus on trying to make the best decisions without worrying about the money.
Plus, if there are a few players backed by the same person or a group in an event, how can anyone be certain they won't try to avoid clashing with each other?
So, in some ways, this kind of backing has its "dark" sides. At the same time, though, it was exactly because of these deals that high roller tournaments have become as popular as they are today. And there is no denying that these events are good for poker in terms of attracting fans and generating interest for the game. Also, there is no way to prevent these staking agreements anyways so it's probably better to have them out in the open.
The Fun Side of Staking
Recently, several platforms have been launched that allow everyone to get involved with staking. These platforms give players a chance to sign up and sell action for tournaments they want to play. Poker fans from all over the world can then buy a piece of action from their favorite player and enjoy the ride.
While staking platforms can definitely be used by serious investors as well, I do believe they can really help with generating more interest with casual fans of the game. If you invest $50 into someone's Main Event package, you're much more invested in keeping up with their progress even if monetary returns aren't likely to be huge.
This type of staking is definitely good for poker. It gives people opportunities they've never had before – to buy action from their favorite players and become much more invested in their success. And, for those players who don't have access to legal online rooms (like in most of the US), this is an excellent alternative that will keep their interest in the game alive.
Staking Deals Gone Bad
If there is one thing about staking that can give poker a bad name, that's deals gone bad. It happened in the past and it will likely happen again for a player to go back on their word and refuse to pay what they owe to their backer.
When these situations arise and there is a significant amount of money on the line, it tends to come out and create a lot of bad press. This provides fuel for those who are against poker, in general, to paint the game in bad colors, putting it entirely inside the frame of this one unfortunate occurrence.
Luckily, these scenarios aren't that frequent as most players want to keep their good name and maintain a good relationship with their backers.
In the end, staking has become a huge part of the poker world and it's not going anywhere. When it all adds up, I do think it has more of a positive influence despite certain issues. Without staking, many players wouldn't be able to realize their full potential and perhaps the game wouldn't have grown to be as big and as popular as it is today.
================================================================================
What we're all about at
We offer the highest EV poker software, and training tools available on the net. These are recommended and used by today's top poker players from the world. We've been doing this since 2009 with the emphasis on offering unique and creative poker software that will help any level of poker player be a more thoughtful and successful player at the table. We'd invite you to check these titles out: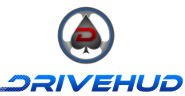 DriveHUD – DriveHUD is a poker database and HUD for your online poker play. It overlays a HUD on your online poker tables, and display vital stats about each opponent on your table. It tracks and records all of the hands that you play online. This allows you to review, re-play, filter, graph and analyze all of the hands you've played. So you can improve your poker game. LEARN MORE.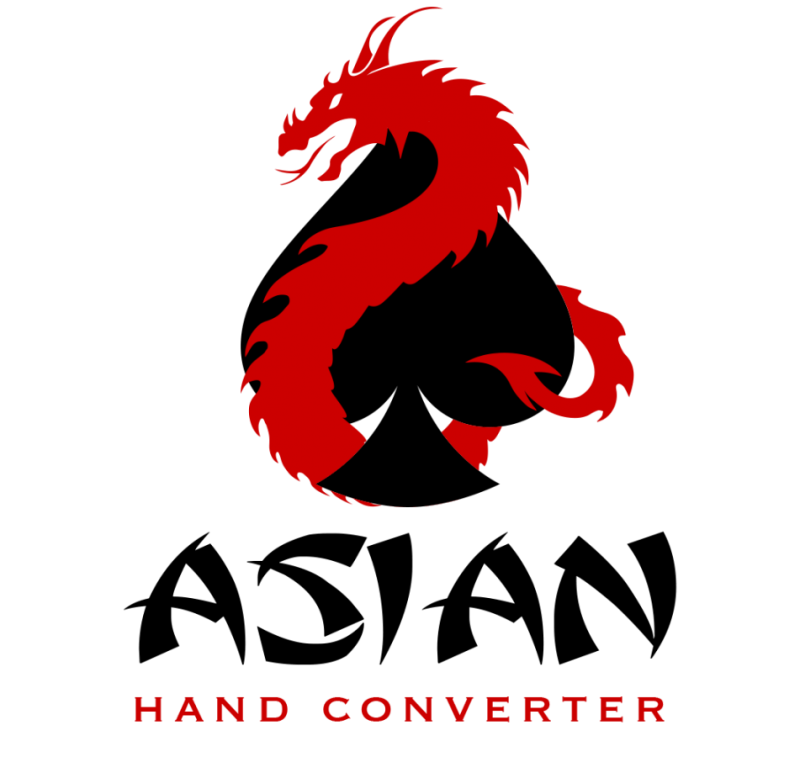 Asian Hand Converter – Asian Hand Converter allows you to track your online poker games and run a HUD on several popular Asian poker applications. It supports Poker King HUD, Red Dragon HUD, Bingo Poker (formally Hitea), PokerTime, PokerBros, and Upoker HUD. It works in conjunction with Holdem Manager, PokerTracker, and Drivehud (integrated into Drivehud). You can run multiple tables on these sites on your windows based PC with the use of most popular android emulators. The converter supports LDplayer, Bluestacks (beta), and Nox. LEARN MORE.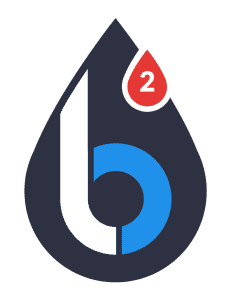 Leak Buster Software – Leak Buster is a poker software that interfaces with your Holdem Manager or PokerTracker database, and extracts key statistics about your play in order to find your largest poker leaks. Its unique scoring algorithm weighs the impact of your leak against average win-rates. And it suggests ways to correct those leaks through the use of videos (over 50) and written modules. LEARN MORE.

PokerZion – Get Started with PokerZion's Proven Poker Training for $7! From over 12+ years of playing poker, combined with techniques and tactics used to win over $500k+ in cash games, this the most comprehensive structured learning course on no-limit holdem. And it's only7$! All lessons include a combination of poker training videos, written and audio modules, quizzes and articles. LEARN MORE.