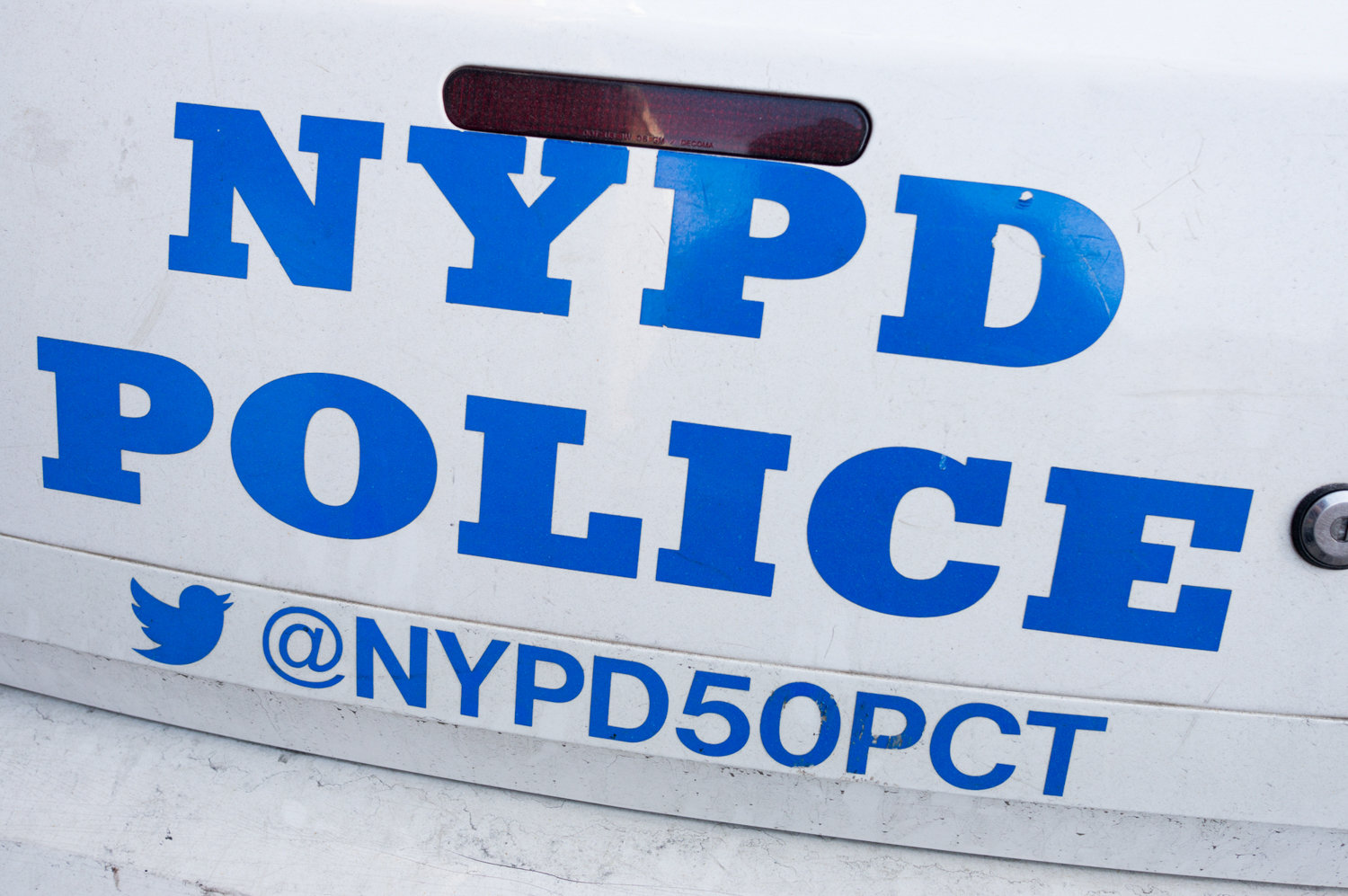 By KIRSTYN BRENDLEN
Mailing checks and packages has been a hassle throughout the coronavirus pandemic. Mail delivery has been slow as funding has been reduced and employees became sick, but those aren't the only problems when dropping a check in the mail.
A woman dropped her rent check — written out for just over $300 — in the mailbox in front of the Kappock Street post office on Aug. 29, according to police. A few days later, she checked her Bank of America account to find it had been overdrawn — by more than $7,000.
Someone had pulled her check from the mailbox, police said, wiped the name and amount, and given themselves a nice bonus.
One car, a dozen seats
It's common knowledge to take your purses and wallets with you when you park your car on the street, but some things aren't so easy to take with you.
One family had parked their blue Honda Odyssey on the 3700 block of Hudson Manor Terrace on Aug. 28, finding it gone when they returned for a ride Aug. 30.
As if the missing vehicle wasn't enough, it had been fully decked out to drive around kids — three Greco car seats worth $250, and a Costco car seat worth $50. All were in the car when it was stolen, police said, as were a selection of DVDs to keep the kids entertained on drives.
Beer run takes a turn
One man was just trying to get home with some drinks, but his walk didn't quite go to plan.
He was near 131 W. Kingsbridge Road on the evening of Sept. 6 carrying two six-packs, police said, when a young woman walked up to him, punching him in the face and knocking him to the ground.
Before he had a chance to recover, the woman took $10 in cash and an LG cell phone, which police valued at $300, from his pockets before running away.
The victim called the police, who searched the area while he was treated at Allen Hospital on Broadway with a laceration on his forehead.