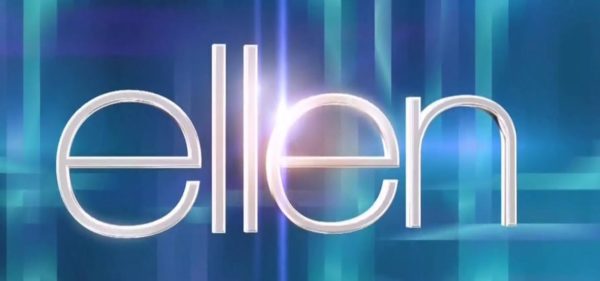 HOLLYWOOD – Variety magazine reported Monday afternoon that "the Ellen DeGeneres Show has ousted three senior producers in the wake of accusations of racial insensitivity, sexual misconduct and other problems behind the scenes at the talk show."
In conjunction with the ouster of the three executives, Ellen's DJ Stephen 'tWitch' Boss was elevated to the position of co-executive producer the magazine also reported.
Three senior producers — executive producers Ed Glavin and Kevin Leman, and co-executive producer Jonathan Norman — have been ousted from the Warner Bros.-distributed syndicated strip following damning allegations raised in recent reports by Buzzfeed and Variety.

"Ellen" veterans Mary Connelly, Andy Lassner and Derek Westervelt will remain at the show as executive producers alongside host DeGeneres. Connelly, Lassner and Westervelt have been with the show since its inception in 2003.
In a phone call with the Los Angeles Blade Monday afternoon, a spokesperson for Warner Brothers confirmed the departure of the three former executives.
The news was broken to the staff of the show after what Variety described those sources knowledgeable as an emotional remote video teleconference between DeGeneres, the newly appointed producers and staffers.
The move comes after reporting by Buzzfeed and Variety over what had been described to those publications as a 'toxic work environment' by former 'Ellen Show' employees. Additionally since Glavin, Leman and Norman were cited in a July 30 story published by BuzzFeed about allegations of misconduct, harassment and questionable behavior on the set of the show.
Warner Brothers had launched an investigation into the allegations but has refused further comment.
DeGeneres is set to commence her 18th season this year.