Clubhouse Games: 51 Worldwide Classics is Nintendo's greatest collection yet
Title: Clubhouse Games: 51 Worldwide Classics
Developer: Nintendo
Publisher: Nintendo
Platforms: Nintendo Switch
Release Date: June 5th, 2020
As someone who adores card and board games, I was extremely excited by the announcement of Clubhouse Games: 51 Worldwide Classics for the Nintendo Switch. I was initially blown away by the vast selection and excellent value proposition.
The upside of having 51 games to choose from is that there is something for everybody. Even if you don't like card or board games, there are still games like Darts, Billiards and Bowling that you can enjoy.
While it would be impossible to cover every single game included in the pack, I appreciated the variety that Nintendo included in this collection. While there are many games I was already familiar with like Last Card, Ludo, Texas Holdem', Blackjack and others, it was nice to try out many games I didn't know, such as Hanafuda or Shogi.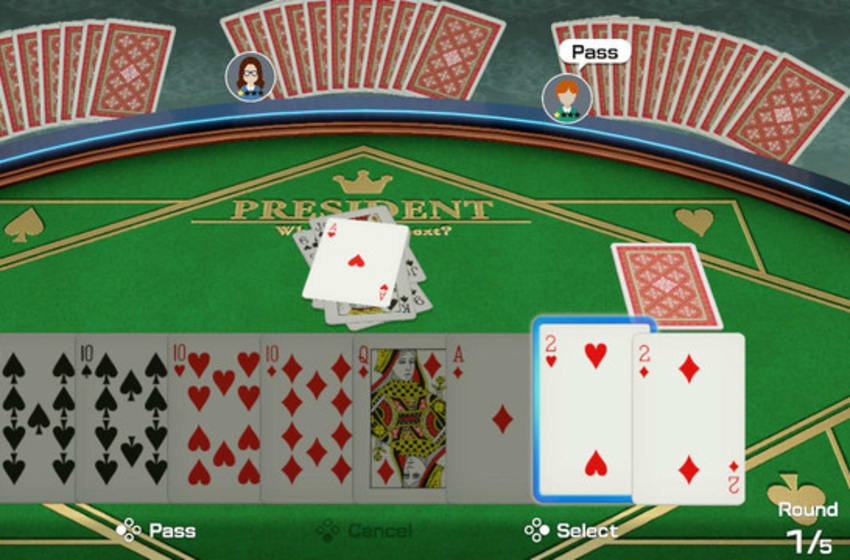 Having a variety of AI difficulty levels and in-depth but simple tutorials is a great addition, allowing me the flexibility to challenge myself with games I already know and learn games I didn't. Getting my butt kicked by the easiest AI opponent in Shogi ten times in a row is a great motivator in getting better while beating the most difficult AI opponents in Presidents on my first try was immensely satisfying.
The presentation is also gorgeous. The narrated game introductions, great soundtrack, and almost photo-realistic graphics put Clubhouse Games in a league of its own compared to other classic game collections. You can tell Nintendo put a lot of time and effort into the little details of Clubhouse Games, which is much appreciated and expected of them.
For completionists who are also fans of classic games, this collection is a slam dunk for you as Nintendo has implemented a tier-based incentive for completing every game on every difficulty.
Players will receive a green checkmark for completing a game for the first time and then bronze, silver and gold medals for beating increasingly difficult AI opponents. Once you have mastered a game completely, you will receive a trophy. While there isn't much to unlock besides Nintendo-themed cards for certain games, this tier system is an excellent incentive to continually get better at every game in the collection.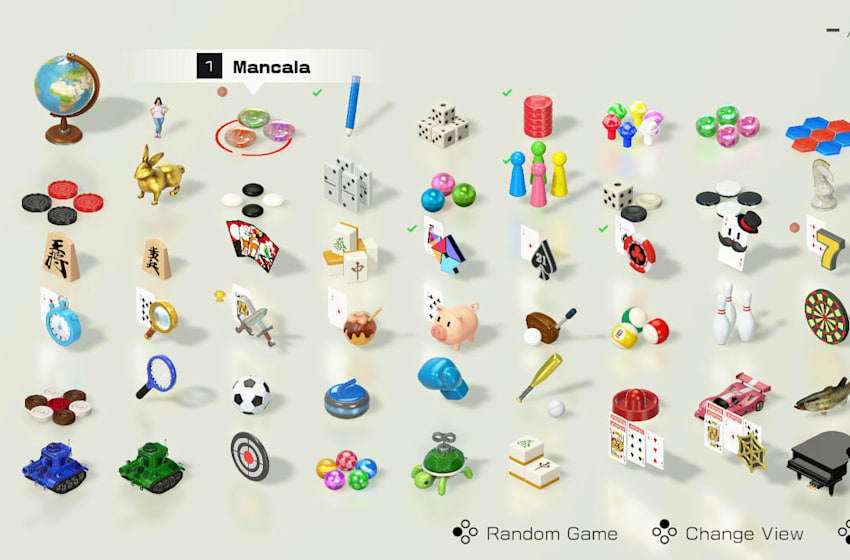 One downside in an otherwise excellent collection is multiplayer. While only one copy of Clubhouse Games is required for local multiplayer across multiple Nintendo Switches, the same cannot be said for local play on only one Nintendo Switch console. You can only play two of the 51 games locally with one system, Blackjack and Ludo. It is incredibly shocking that Bowling does not allow four players locally as it did back in the Wii Sports days. The vast majority of games in this collection only allow for two players locally, which is a shame, considering many people will likely be purchasing Clubhouse Games to bring to their next social gathering. If those friends don't have their own Nintendo Switches, you are out of luck.
If your friends do have their own Nintendo Switches, you are in luck, as there is a free "guest pass" app available on the eShop to play games such as Texas Holdem that require not being able to see the opponent's hands.
Online multiplayer also works surprisingly well, allowing you to select up to three games when matchmaking. I decided to learn the basics of every game and set my online game selection to random, which allowed me to matchmake much faster compared to when I had my three preferred games set.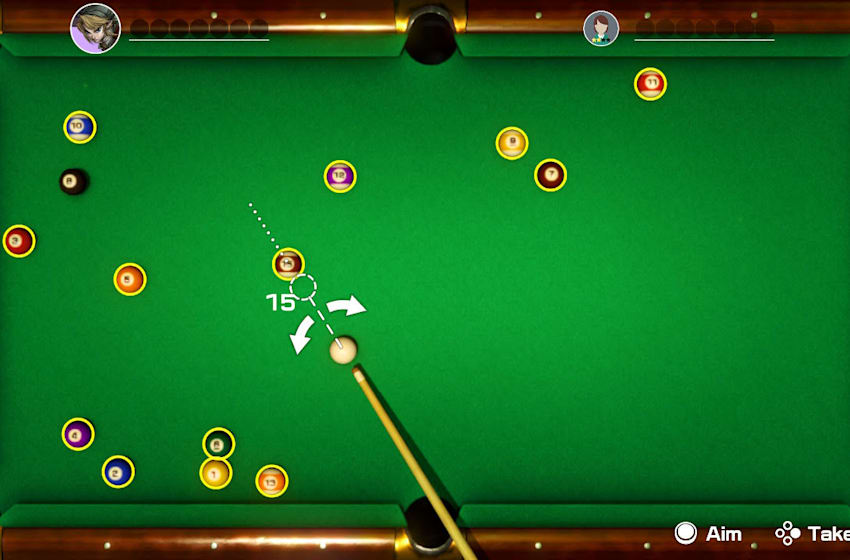 That being said, the incentive to play Clubhouse Games only goes as far as your own interest. Unless you are a fan of most games in the pack or see yourself trying out the games you don't know, I would suggest doing some research into every game included in the collection, gauging how much you plan on playing each game and making your purchase decision based on that information. My belief that all 51 games have some inherent fun and value may not be the same for everyone, and it's vital to assess your self-interest in these classic games before purchasing.
Next:
Star Horizon review for the Nintendo Switch
While Clubhouse Games: 51 Worldwide Classics may sound a bit boring and generic at first, for only $40, you are receiving a comprehensive collection of classic games that all have some inherent fun.
Despite some disappointments in regards to local multiplayer, Clubhouse Games: 51 Worldwide Classics offers something for everyone and is easily Nintendo's greatest collection of classic games yet.